The Best Neighborhoods in St. Louis
There's a lot to love about St. Louis – the food, the culture, the history. But one of the best things about the city is its neighborhoods. From the bustling city center to the quiet suburban streets, each neighborhood has its own unique charm. So, according to Prime Home Property Management, which ones are the best? Contact us today with any real estate questions and keep reading as we highlight our top picks for the best neighborhoods in St. Louis.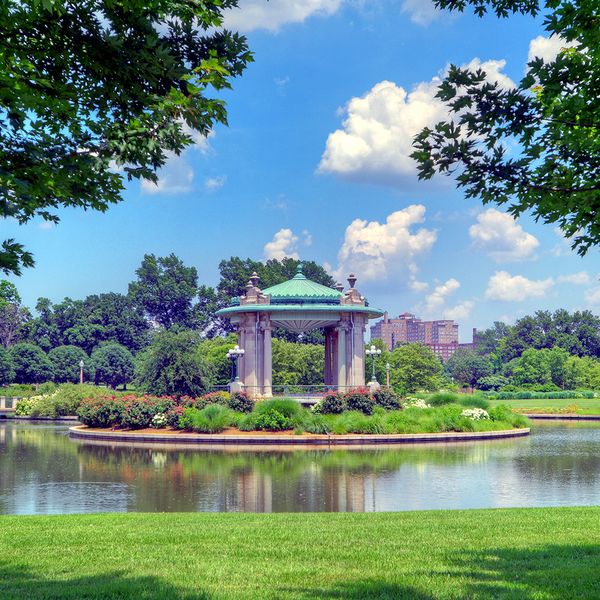 Central West End
If you're looking for rental management in a vibrant, historic neighborhood in St. Louis, look no further than the Central West End. This neighborhood has something for everyone, from great restaurants and bars to unique shops and galleries. The Central West End is also home to several parks, including Forest Park, making it the perfect place to enjoy the outdoors. Whether you're a resident, property owner, or visitor, you're sure to find plenty to love about the Central West End.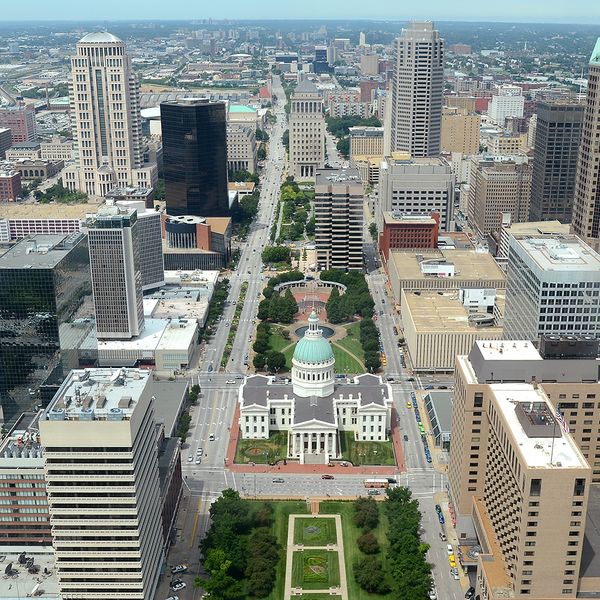 Downtown
Downtown St. Louis is one of the best places to live in the city. It's close to everything – the riverfront, the Arch, Busch Stadium, and some of the best restaurants and nightlife in town. And, it's a great place to raise a family. The schools Downtown are some of the best in the city, and there are plenty of things to do for kids and adults alike.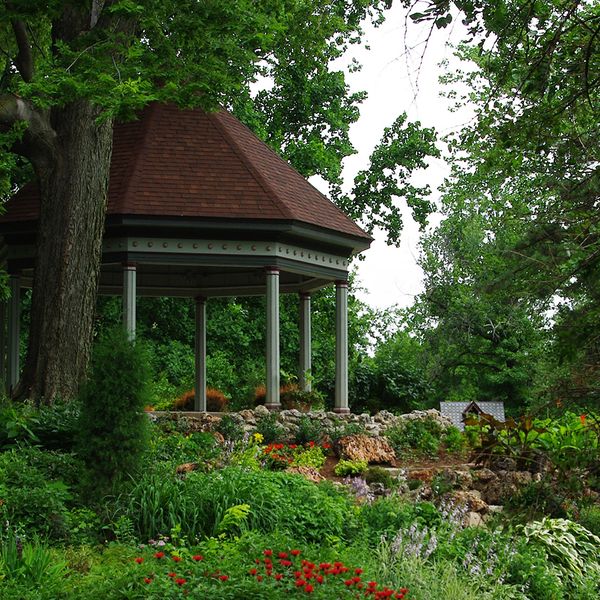 Lafayette Square
Lafayette Square is one of the most eclectic and renowned neighborhoods in St. Louis. It is home to a diverse mix of people, businesses, and cultural attractions. The neighborhood is also very walkable, with a variety of shops, restaurants, and parks within easy reach. Lafayette Square is an excellent place to live, work, and play.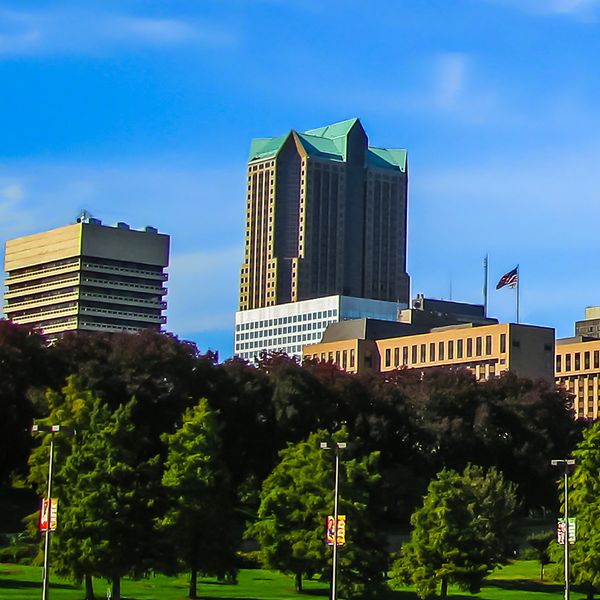 Soulard
When it comes to feel, few St. Louis neighborhoods can match Soulard. The area has a unique energy due partly to its many bars and restaurants. But Soulard is more than just a nightlife destination. It's also home to the city's best farmers market and a number of historic buildings, including the Anheuser-Busch brewery, making this a terrific place to own or rent property in St. Louis.
If you're looking for a great place to live in St. Louis, you can't go wrong with any of the neighborhoods on this list. Prime Home Property Management is Missouri's premier residential real estate service provider, helping families buy and sell homes to make their housing dreams come true, as well as focusing on property management. Whether you're looking for a great place to raise a family, a vibrant nightlife, or a quiet place to retire, contact us to find rentals and property management in the best neighborhoods in St. Louis!