Rent Out Your Home - PROPERTY MANAGEMENT
At Prime Home Property Management in St. Louis, we know the hassles that come with renting out your property. We hope to take a little off your plate and work with you to manage your property. Our experienced staff is here to help with any of your needs as a property owner. Learn more about our house renting services below and contact us today to get started!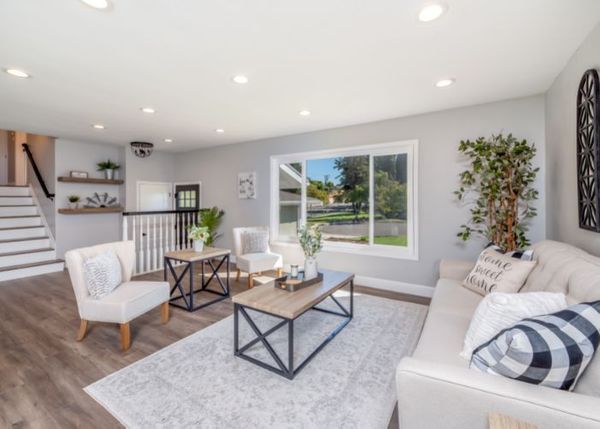 Rental Property Management Services In ST. LOUIS, Missouri
Renting your St. Louis property can be a great way to generate income and offset the cost of ownership. However, it can also be a lot of work. From finding and screening tenants to dealing with repairs and maintenance, managing a rental property can be time-consuming and stressful. That's where Prime Home Property Management comes in. We're a full-service property management company that can handle everything from finding and screening tenants to dealing with repairs and maintenance. We'll also help you maximize your rental income by making sure your property is well-maintained and attractive to potential tenants. So, if you're looking for a hassle-free way to rent your property, contact Prime Home Property Management today.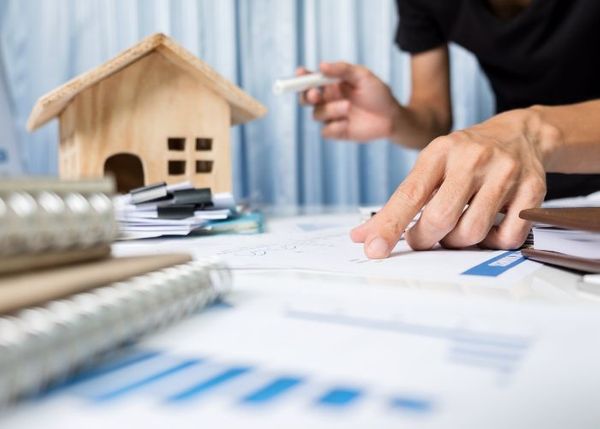 Comprehensive Property Rental Services
Prime Home Property Management is a rental real estate service that helps to mitigate any hassles or hoops to jump through during the process of renting out your home, as a property owner. As a property owner, we understand the importance of finding quality tenants to take care of your home as if it were their own. Our experienced and professional staff will work with you to find the perfect tenant for your rental property.
Reasons to Rent Out Your Home
If renting out your property is a new concept for you, you're not alone. In fact, many are considering renting out their property for the first time but aren't sure if it's worth it or not. Below are just a few of the many reasons why it's a great idea to rent out your St. Louis home!
Make Extra Income
By renting out your home, you can bring in extra income each month to help with bills, save for a rainy day, or do anything else you may need.
Start a Business
If you'd like to get more serious, you can even start a business by renting out multiple properties. This could be a great way to bring in a full-time income.
Free Up Some Space
If you have a large home, you may be considering renting out a room or two to free up some space. This can be a great way to make some extra money while still having your own space.
Get Away From It All
If you're planning on moving out of town or going on an extended vacation, renting out your home can help cover the costs while you're away.
Proudly Serving St. Louis and the Surrounding Areas
At Prime Home Property Management, we offer our real estate and property management to the St. Louis area. If you aren't sure if your house is within our service area, don't hesitate to contact us today and we'll try our best to help!
For all of your property rental needs, rely on our team at Prime Home Property Management. We know we have the experience and expertise necessary to manage your rental property efficiently and effectively, and we always put our clients' best interests first. Get in touch with our team of real estate professionals today to learn more about our services or to schedule a consultation!