Have you referred our company to a customer? We appreciate your recommendation! To thank you for sending potential clients to our site, we offer competitive referral reward rates!
Please fill out the form below to get started with your referral, provide us with the essential contact information of the person or people you're referring to us, and your information so we can thank you properly!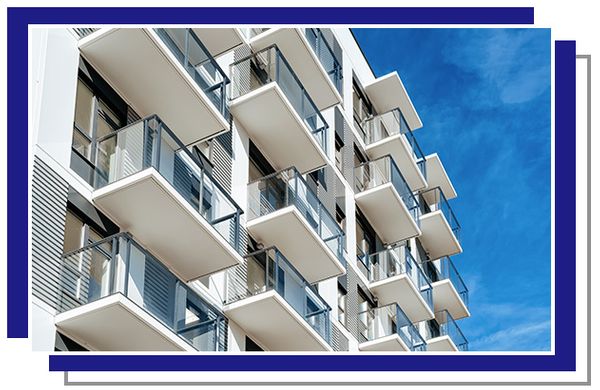 Why Should You Work With Us?
At Prime Home Property Management, our focus is on providing top-quality services to homeowners who need help managing their properties. Once we got started helping homeowners, we realized that we could also offer high-quality real estate services, too! Our service offerings expanded to include buying and selling so our clients have the most comprehensive services and offerings to choose from. If you've worked with us in the past or you're an agent or broker also focused on providing the best quality services to homeowners, home buyers, and tenants, then we'd love to earn your referral!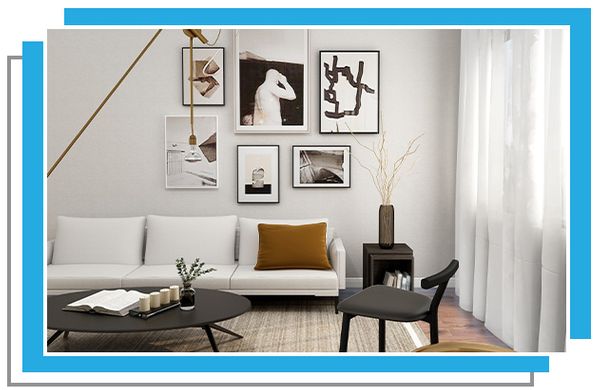 Services We Provide
The Prime Home Property Management team is committed to providing quality, comprehensive services and assistance to homeowners and renters. We offer property management services, property matching and rental services for potential tenants, and real estate services for those looking to buy or sell! No matter what kind of real estate or property management service our customers need, we're here to help with friendly and knowledgeable team members! We're proud to have earned referrals from agents and brokers in the area, and we'll work hard to ensure that we provide the best possible experience with our high-quality services.

Contact Us Today!
Fill out the form above to get started with your referral to our company! Or, learn more about our services and contact us with any questions.