Four Reasons to Work With Prime Home Property Management
At Prime Home Property Management, we understand that you have your choice of real estate service providers in Missouri. However, no other real estate management companies offer such comprehensive, professional, and friendly assistance as we do. Here are four ways we can help you with all your buying, selling, and rental management needs!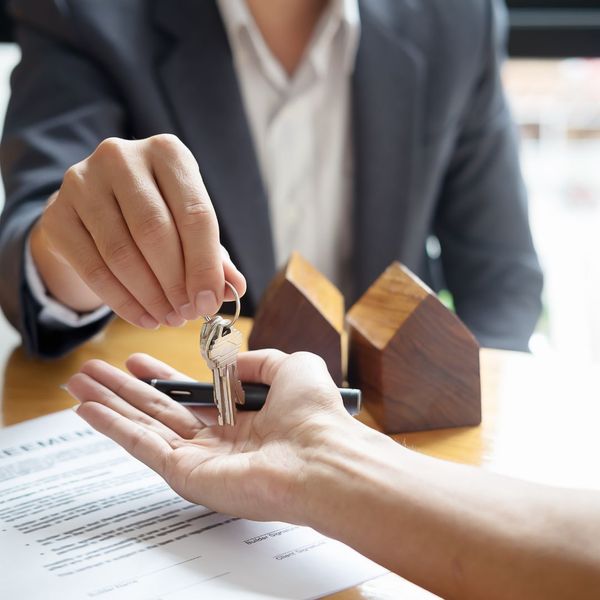 Reliable Services
From quickly finding the right buyers and tenants to beautifully staging your home before showings, we ensure you're getting the most reliable and effective real estate management services available. With us, you can feel confident that we will provide continual assistance with all aspects of buying a home, selling your property, or managing commercial and residential rentals.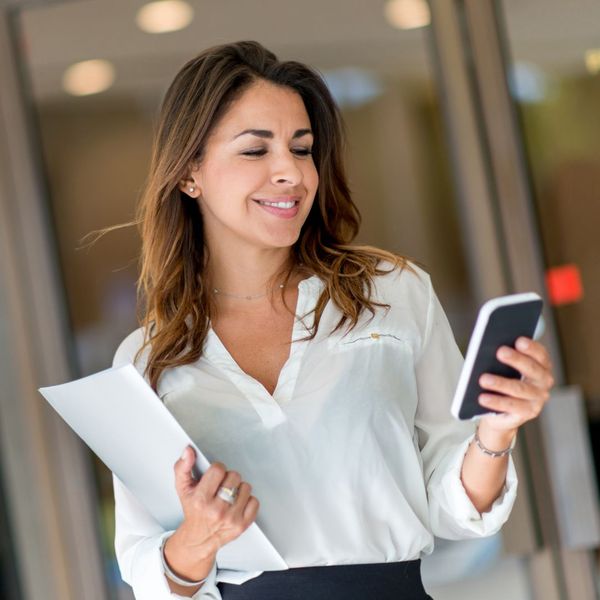 Prompt Communication
Time is of the essence when it comes to buying, selling, or renting a home in Missouri. Prime Home Property Management understands this principle, which is why we'll never be more than a phone call away. You can rest assured, knowing that you'll never miss out on a chance to sell your property or purchase the home of your dreams.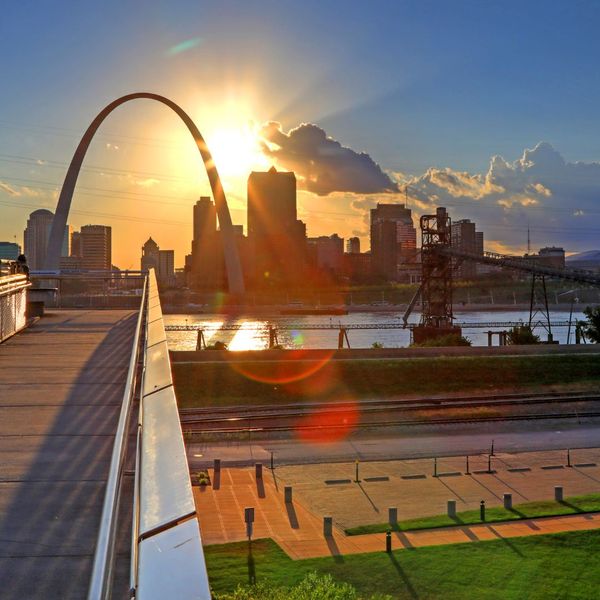 Incredible Properties
We boast prime access to Missouri's hottest properties in the state's top locations. Whether you're interested in a happening high-rise in St. Louis or a quaint estate near Branson, our real estate agents have the experience and knowledge to help you navigate the markets and realize your real estate dream.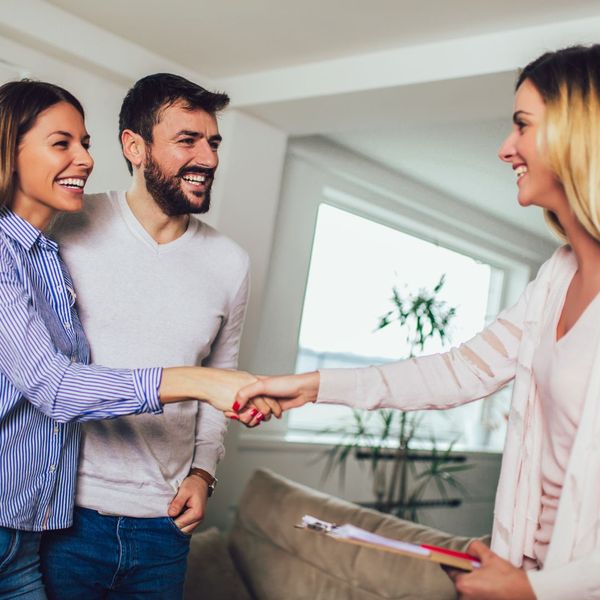 Relationship Building
Originally, Prime Home Property Management was focused solely on helping homeowners manage their properties. After realizing how much our clients would benefit from home buying and selling services, though, we added those to our repertoire! As a result, we provide full-service real estate solutions with the goal of supporting our clients for years to come.
If you want to benefit from our full range of real estate management services, all you have to do is contact us! We'll help you sell your property, manage your rentals, or find your dream home today!