Are you a vendor in an industry relevant to real estate, home services, or housing? If you're looking for a great company to partner with to expand your customer base and workload, Prime Home Property Management is a full residential real estate service provider and we're always looking for great vendors to work with. Whether you're finding more information or you're ready to get started working with us, we look forward to hearing from you!
Please fill out the form below to reach out and get the partnership process started.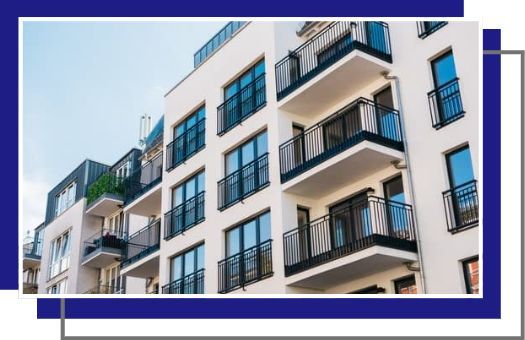 Why Should You Work With Us?
At Prime Home Property Management, our focus has always been to provide the best services to homeowners who need help with managing their properties. Since getting started, our service offerings have expanded to include buying and selling so that we can provide the most comprehensive services and offerings to our clients and their tenants. If you're a business that's focused on providing the best quality products and services to homeowners, home buyers, and tenants, then we'd love to hear from you!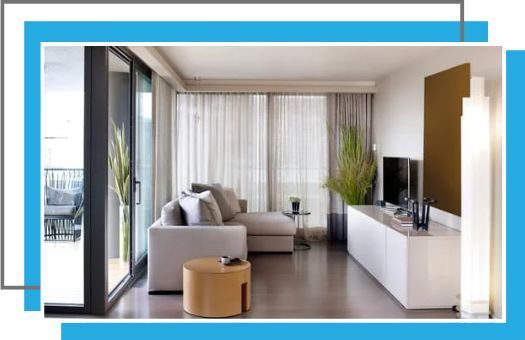 Services We Provide
The Prime Home Property Management team is committed to providing the highest quality services and the most comprehensive assistance to homeowners and renters, which is why we offer the services we do. We offer property management services for homeowners who want to rent out their homes, property matching and rental services for potential tenants of our properties, assistance for those looking for a home to purchase, and even services for those selling their homes! No matter what kind of real estate or property management service our customers need, we're here to help with friendly and knowledgeable team members!

Fill out the form above to get started working with our company as a vendor! 
OR, LEARN MORE ABOUT OUR SERVICES AND CONTACT US WITH ANY QUESTIONS.