Tips for Renting a Home in St. Louis
As the second largest city in the Midwest, St. Louis is a popular destination for renters. Whether you're looking for an apartment in the city or a home in the suburbs, there are a few things to keep in mind when renting in St. Louis. Looking for a place to rent in St. Louis? Contact us today with any questions about renting and check out these tips from Prime Home Property Management to help you find the perfect home.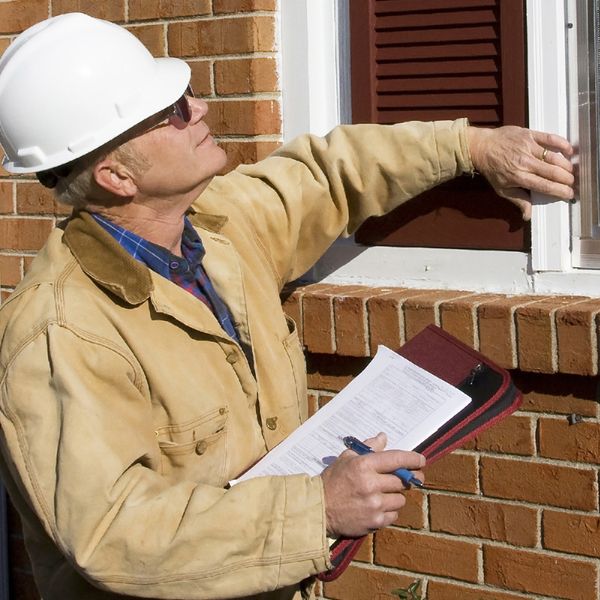 Utilize an Inspection
Before renting a home, it is important to utilize an inspection in order to ensure that the house is up to code and in good condition. Doing so will help to avoid any potential problems that could arise during the lease. Additionally, an inspection can give you peace of mind knowing that you are renting a safe and secure home.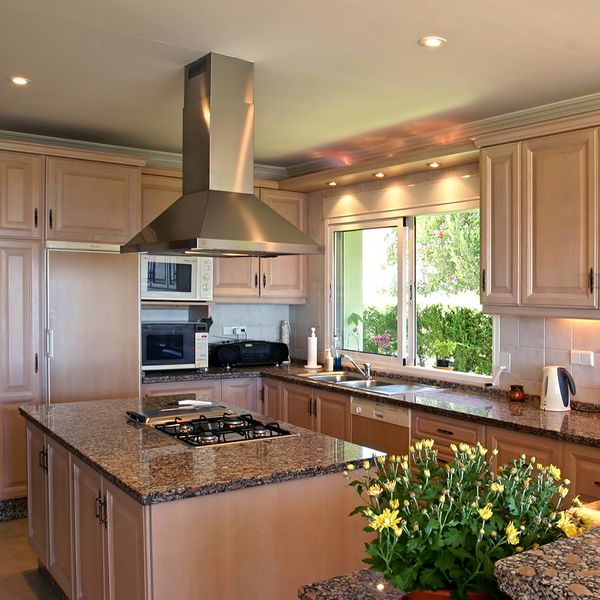 Prioritize Your Wants
It's important to know what you want in a rental home before beginning your search. This will help you to prioritize your wants and needs, and ultimately make the best decision for your situation. Consider the amount of space you need and other amenities that are important to you. By having a clear idea of what you're looking for, Prime Home Property Management can help you find the perfect rental home in no time!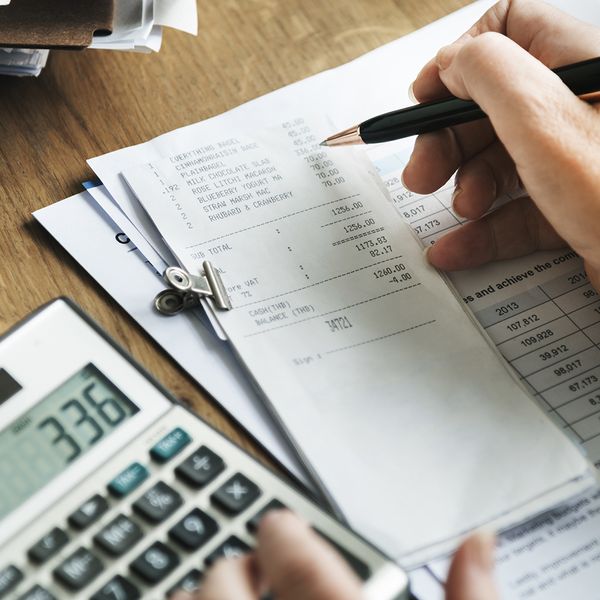 Consider Your Budget
When looking for a rental home, it is important to consider your budget to find a place that is affordable and will fit your needs. There are several different factors to consider when budgeting for a rental home like the size of the place, the location, and the amenities. You also want to make sure that you can afford the rent and the deposit. Prime Home Property Management can prioritize your budget to ensure that you find a place that you can afford and will love.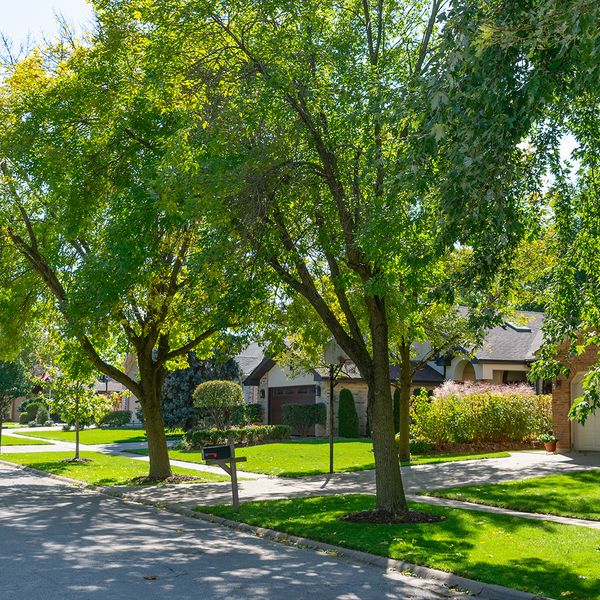 Look at Location
When it comes to renting a home, location is everything. You want to make sure you're in a safe neighborhood that you're comfortable with while also being close to amenities like grocery stores, restaurants, and parks. And, of course, you want to be in a good school district if you have children. Taking the time to research different locations before you sign a lease is essential to finding the perfect rental home.
We understand how difficult it can be to find a rental property in St. Louis, which is why we're dedicated to helping our clients find the perfect residence for their needs. At Prime Home Property Management, we're committed to providing the best possible service and making sure that our clients are satisfied with their rental experience. Contact us today to learn more and get started finding your next home.