What Does a Property Management Company Do?
If you own multiple properties and struggle to manage them all, hiring a property management company is the solution you need! Prime Home Property Management offers the most comprehensive real estate management services in Missouri. Here's how we can help you reap the rewards of rental properties, without all the hassle.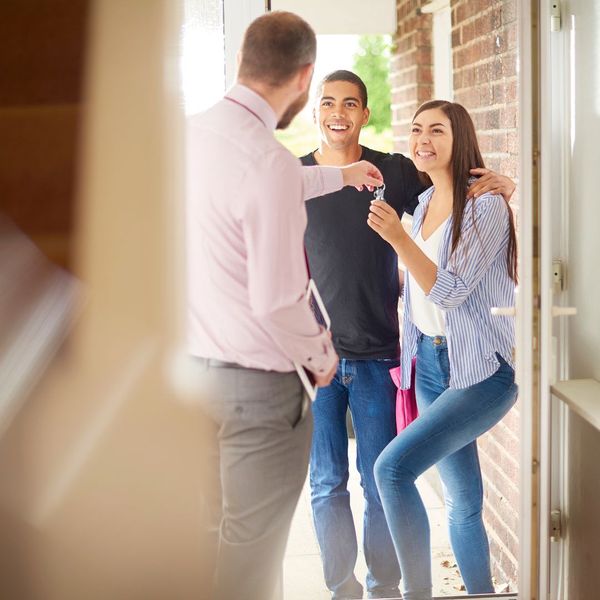 Collects Rent
Collecting rent from your tenants can be tiresome, especially when there are issues or inconsistencies with their payments. Instead, leave the task to an experienced rental management company like Prime Home Property Management. We'll make sure that rent is collected promptly and consistently from your tenants, then transferred seamlessly to your bank account. Get started today!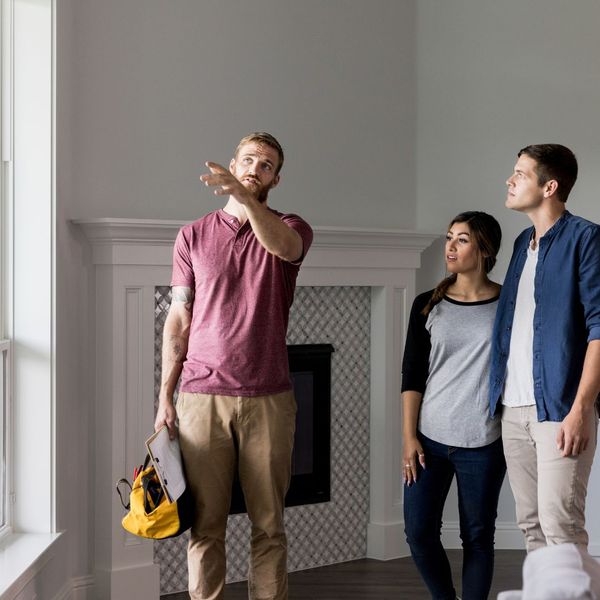 Handles Any Maintenance Requests
Whether you're looking for commercial or residential management services, Prime Home Property Management has the expertise and resources to take care of any maintenance requests from your tenants. No longer will you have to deal with sourcing handymen and micromanaging the repair process on your own. We'll handle everything, keeping you and your tenants worry-free.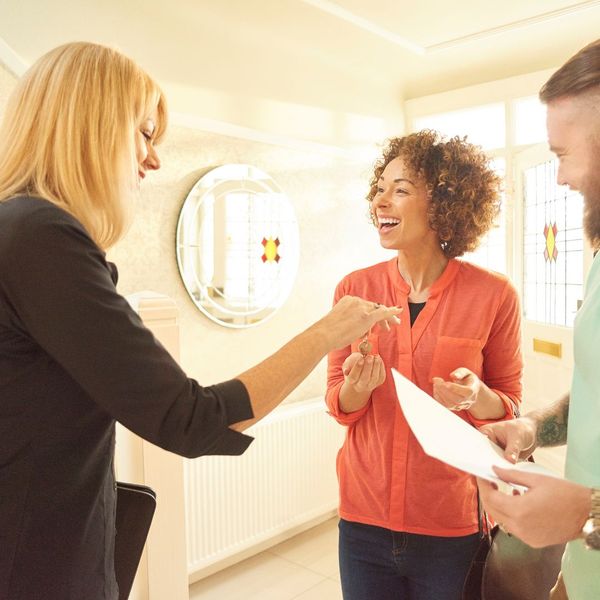 Shows and Leases Vacant Units
Are your vacant properties collecting dust rather than profits? Our full-service Missouri real estate agents know how to bring prospective tenants to your rental property and convert the empty space into a full wallet for you. We'll showcase the property on the market and handle the leasing process for any incoming renters.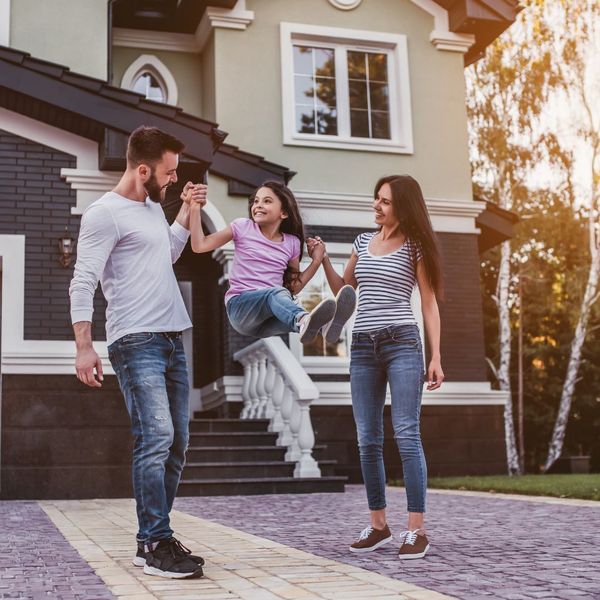 Saves You Time and Money
Nothing is more valuable than your time, which is why Prime Home Property Management strives to take the busywork out of real estate management. We handle the day-to-day oversight of your properties, allowing you to dedicate more time to the things you truly care about. Plus, our services are more affordable than hiring individual employees to assist with your rentals.
Commercial and residential rental properties in Missouri can be a great investment, but they don't need to occupy all your time. If you're interested in our rental management services, we can help you get started with the processes of buying, selling, or renting out your home today!